Would you like to showcase and preserve your organization's achievements, culture, and history and do it in an engaging manner?  Are you running out of space to display your achievements?  Digital Trophy Case is your answer.  Digital Trophy Case is a state-of-the-art solution to archive and display your organization's success stories via kiosks, interactive digital signs, web sites, and mobile apps.
Software Applications
Digital Trophy Case Benefits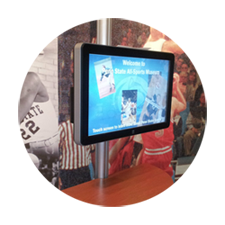 Engage Your Guests
With the ever growing digital world, Digital Trophy Case can help provide a new and interactive way to showcase all your achievements.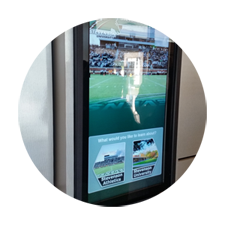 Show More Than
Achievements
Digital Trophy Case can showcase information about your facilities, organization history and events.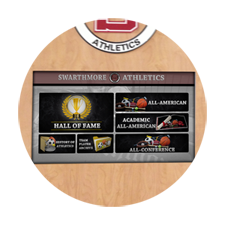 Showcase All
Awards / Honors
Digital Trophy Case provides the capability to showcase any awards or honors that your oganization may have.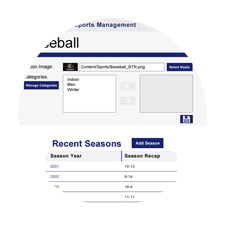 Easy to use
Management System
Our web-based Management Server Software is easy to use and access from anywhere at anytime.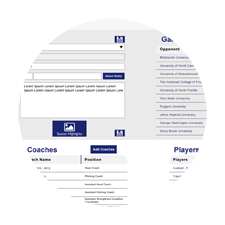 Scalability
Whether you have 50 honorees or 50,000, Digital Trophy Case has the capability to handle an unlimited amount of information and media.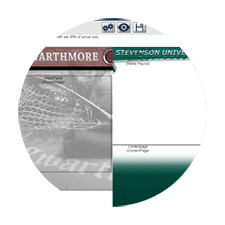 Customizable Layout and Design
With our Presentation Builder, you can customize each showcase to fit your needs.  We handle portrait, landscape, large and small designs.